Made the following crochet projects for my youngest daughter's United Nations activity...for the exhibit...
My daughter's class is assigned to show how Mongolian's life is...their products, and how they celebrate their festivities.....
As part of the celebration they will present a dance number as well as exhibits of their livelihood and where they live...
The exhibit will be shown on the 3rd week of October... so will just have to wait for the photos till then...here are the photos of my contributions for the exhibit...my DD's teacher assigned me in the Production committee...I decided to contribute scarf, hats and a purse since Mongolia is a cold country.

Both hats and scarf is the pattern from 24-hour Crochet Project book by Rita Weiss. As for the purse, the pattern is from 100 Crochet Project book by Jean Leinhauser and Rita Weiss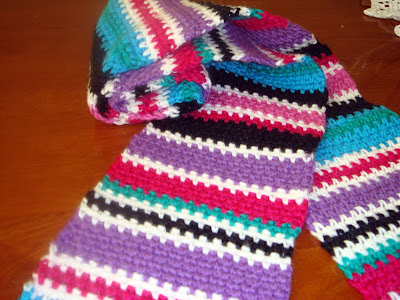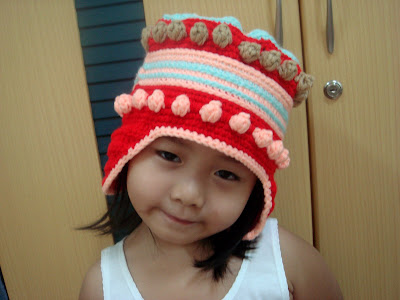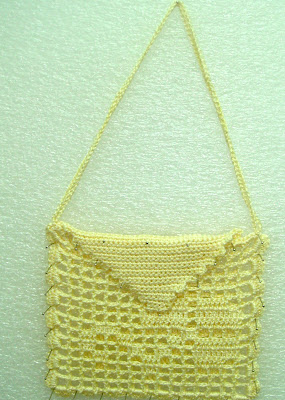 Enjoy
ღღ
Continue reading...
Comments
Comments